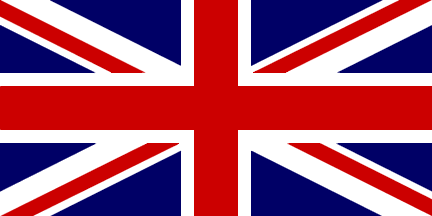 I am an Eclectic Artist.
By this, I mean that my artwork reflects different styles that communicate my emotions and ideas through the making of marks, forms, textures, shades and the particular evidence of brush strokes.
I like my art to be able to project a sense of imagination, exploration, and emotion to the viewer.
For me, this style of painting provides a loose, playful style of painting which allows me to bring out my personal touch to the world around me. It's about painting what I see! Each of my paintings has a life of their own.
Throughout my development as an artist. Artists such as Monet, Cezanne, Picasso, Rothko, Pollock, and Miro have played an important role in my inspirational journey of art.
When painting, I love to use a wide array of materials and tools, including, acrylic paints, oil paints, pastels, gouache, brush, molding gel, brushes, palette knives, rollers, and sponges.
I am constantly producing new artworks and I am always happy to consider requests for commissioned pieces.