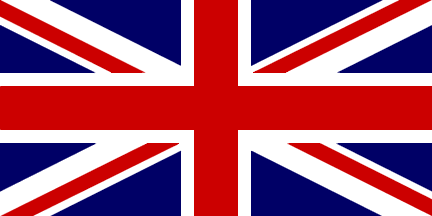 My name is David, I'm a modern abstract artist based in Essex, England. I started painting at the age of 10 and have experimented with many different styles and mediums. I was introduced to painting by my late Grandad and studied art at A-level.
I specialise in creating abstract art in acrylic. I paint on large canvasses, producing pieces with texture and impact. Creating abstract art is a mindful and freeing experience for both myself and the viewer. They are free to interpret the work in what every way they want and just be in the moment. Metallic paints are showcased a lot in my works, I love the fact that the brightness and tone can be dynamic in different lights, changing the contrast in the painting. Contrast captured in all my paintings
either using texture, tone, colour, light or shape. Abstract art has no constraints – it is free to be anything it wants to be. Each painting represents different things to different people. The painting changes depending on who is viewing it and its setting. The
artwork, just like the metallic paints, becomes affected by it's environment.

My paintings are epitomised by strong colours, contrast, large brush stokes and palette knife work.