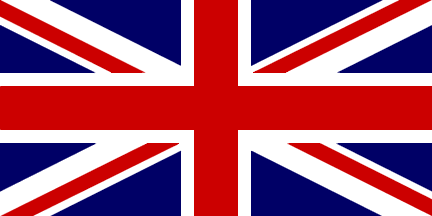 Gus Farnes is a British artist whose work explores the human condition. In response to the concerns of our times, geopolitics, people movement, alienation and environment he sculpts figures using materials selected from his local situation – remnants from a landscape, 3D printed patterns, found objects collaged, bound together, and glued with wax on both an intimate and monumental scale and, by casting these combustible sculptures direct to bronze, creates a body of unique work where elusive forms tempt our eye and tease our psyche.
Gus attended Norwich School of Art in 2000 where he studied sculpture and was mentored by Laurence Edwards and Chris Summerfield. After leaving Norwich Art School he joined Sotheby's as a graphic artist, where he learned more about art and the art market.
In 2016 Gus left Sotheby's and London to pursue his practice as a sculptor, setting himself up a studio and foundry located in Suffolk.
Gus's sculptures have been acquired for private collections throughout Europe, the US, Asia and Australasia.