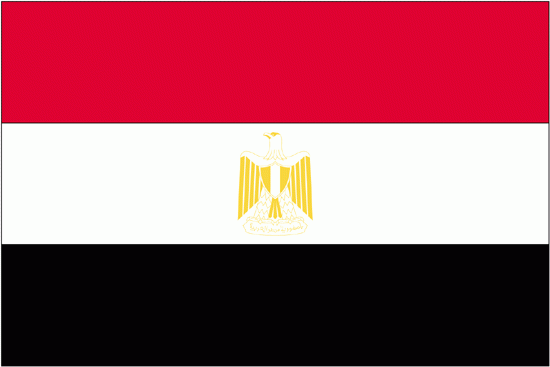 I am an Egyptian artist working from my studio in Cairo. I have produced art across various mediums as I studied the old masters, and these days I prefer to paint with oils. I am fascinated by human emotions, sensuality and space. Through the female subjects in my paintings I work to unlock reactions in the viewer.
My cv. and biography
Hope, love, and courage are among the feelings artist Hayam Elsayed delivers through the versatile characters in her portraits. Her inspiration comes from looking at people's faces, watching the way they laugh, cry, and react to all the senses surrounding them. Studying in Florence, Elsayed became fascinated by the portraits she saw there. "I could feel the painting, the color, the design of the portrait itself, as if I was a part of the painting. Looking back at that time I can see how my life and my whole perspective towards art had changed," she explains.
Egyptian-born Elsayed's first artistic medium was drawing in pencil but transformed her work when she moved onto paints, noting, "When I held the brush, I felt a different motion go threw my hand while I was painting my first painting." Through her strident use of color and finding the emotions hidden within her subjects, Elsayed focus on women of all races and colors Asian, Arab, Caucasian, African – and there's something deeply engaging about every muse, with her main aim being to reveal the intensity of emotions through the gaze of the eyes. Watching people laugh, cry and react is what inspires all her work .
She breathes life into her paintings through detailed drawing techniques and the color choices that highlight the subjects' intense gazes..Her striking works focus on the rights and treatment of women and hopes her paintings will heal and help people.