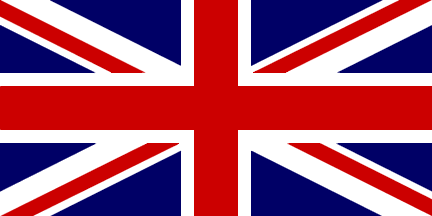 Joseph J Walker is a contemporary British artist best known for his daring, dynamic, fabulously colourful abstracts; produced using acrylic ink, alcohol ink and acrylic paint. A huge fan of resin, Joseph uses it on many of his pieces to produce an incredible glass-like finish that further enhances the vibrancy and detailing of the colours, enabling him to create extraordinarily special artworks.
A skilfully versatile artist, Joseph's uniqueness is his lack of limitation and his refusal to be tied to one style of art. Driven by a strong sense of adventure, an unfettered imagination, and a fearless fervour to keep exploring new avenues of creativity, means that Joseph is loved and respected not only for his abstract artwork, but also as an accomplished painter of polo ponies, people and playful adaptations of acclaimed classics. For these pieces, Joseph works with an array of materials, including oil paints, acrylic paints, acrylic inks, alcohol inks. charcoal, pastels and Indian ink.
Joseph said:
"The greatest measure of success for me is if my art makes people happy and, ultimately, if they feel connected to it in some way. I like to be able to convey a sense of fun in my work and to create art that is positive, uplifting and captivating to the viewer."
Joseph is constantly producing new artworks and is always happy to consider requests for commissioned pieces.