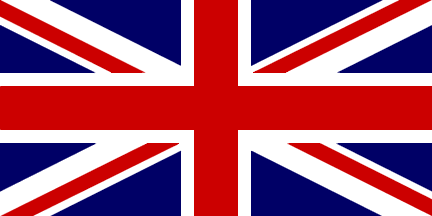 Keith Planner, London (1957),
I started to take an interest in painting about 2-3 years ago. Dabbled with it junior & high school but the sport was my major passion moving through most of my school years until I began my working life.
I mainly deal with abstract pieces based on my life experiences from the last few years. My observations are normally based on viewing nature and/or personal emotions, we all have those within us. My aim is always to produce 'flowing energy' in my pieces. I am self-taught, still learning, always evolving but continually striving to be more accomplished. I work in different mediums such as acrylic, oil, and pastelI, rarely use paintbrushes, although I am able to, mainly because I find it more challenging to use other art tools when starting and finishing a piece. I get immense pleasure from beginning to end and never have fear of approaching a blank canvas.
I believe working in a single medium is restrictive to my artistic process but prefer to concentrate on abstract pieces for the moment.