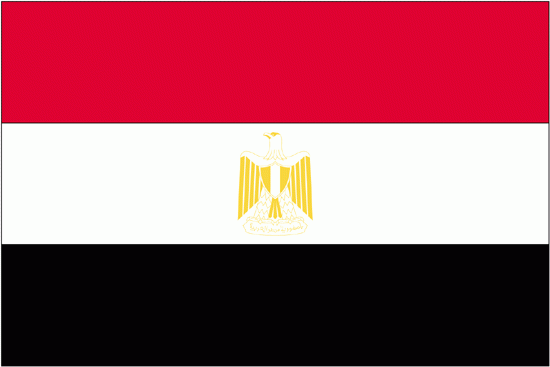 Laila is a diverse sensational artist, always trying to depict feelings through colors, lines and textures. She has certain passion for mixed media and abstract art as they widen and nourish her world of creativity and diversity.
Laila's artistic talent was discovered early in her childhood by her family, and she's been painting since then, her talent was developed with practice and under the supervision of other well known artists in Jordan and Egypt.
She mastered watercolor painting, soft pastels, oil painting and acrylic painting.
Laila has obtained a diploma in art therapy as well, as she believes that art has a therapeutic effect and role in improving the quality of our lives. .
Qualifications:
-Art courses in watercolors, Eshbelia Gallery, Amman, Jordan – April, May 1996 and Sept, Oct. 1998
-Metal printing course, Darat Al Founoon, Amman, Jordan – October 1998
-Post studies in soft pastels and oil painting, Fine Arts Faculty, Helwan University, Cairo, Egypt – Nov 2005-April 2006
-Jewelry Craft course, Applied Arts Faculty, Helwan University, Cairo, Egypt – May-Aug 2006
Exhibitions I participated in
-The Royal Society for the conservation of nature Art Exhibition, Amman, Jordan - May 1996
-New Generation Art Exhibition, Amman, Jordan – October 1997
-Darat Al Founoon metal printing art exhibition, Amman, Jordan – October 1998
-Fine Arts faculty, Helwan University Art Exhibition, Cairo, Egypt – May 2006
-Personal art exhibition together with my students at Galleria 40, Giza, Egypt – December 2018