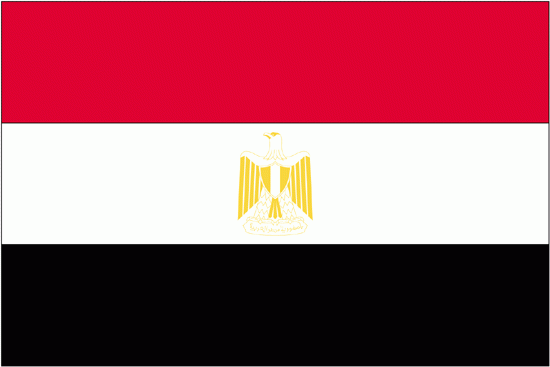 Flowers have always been a source of joy and inspiration for artists, since they are the
physical manifestation of all that is beautiful and natural in the world. I adore painting flowers using oil paint as a medium because it allows me to bring to life my imagination's understanding of how flowers should be depicted on a canvas. Recognizing the great works of oil painters in the impressionist movement, I aim to embrace their vision while adding onto it with my own touch and flare.

I was born and raised in Cairo, Egypt. Throughout my long career as a spouse of an
Egyptian ambassador and diplomat, I have lived across 4 different continents. My life abroad away from my dear Egypt plunged me into the world of impressionism, which quickly drew me due to its ability to capture the momentary and transient effects of sunlight. However, over the years I also experimented with other various painting styles, which ranged from portraits, landscapes, oriental culture and abstract elements. This is evident from my art pieces to date and the theme of my exhibitions. Being the spouse of a diplomat requires extensive travelling and constantly having to move, which explains why I am privileged enough to have hosted and exhibited my paintings across three different continents. All my exhibitions to date have been motivated by charitable causes.

The majority of my paintings can be characterized as possessing overwhelming
impressionist elements, which can be characterized by colourful short, thick strokes of paint that quickly capture the essence of the subject, rather than its details. This allows me to
embody my love for nature and wildlife through the vivid utilization of colours on the canvas.
The interplay of colors and light featured in my pieces are a reflection of my serene and
blissful state of mind when she I am painting.

In my paintings, you will witness that my pieces draw inspiration from my travels and the
diverse environments that surround me, citing themes such as Colombian tropics, Australian
aboriginals, Tunisian coastal greenery and Turkish heritage. In addition, I also play the piano
and deeply appreciate classical music.
​
Previous exhibitions:

2001: Turkey, Istanbul—Park Orman
2002: Australia, Melbourne—Solo Exhibition
2003: Turkey, Ankara—Group Exhibition
2005:Turkey, Ankara—Solo Exhibition with American Turkish Association
2006: Egypt, Cairo—Diplomatic Club, Group Exhibition
2008: Egypt, Cairo—Solo Exhibition, El Sawy Cultural Center
2010: Egypt, Cairo—Diplomatic Club, Group Exhibition
2015: Tunisia, Tunis—Hall Sophonisbe, Solo Exhibition
2016: Cairo, Egypt-Egyptian Center for International Cultural Cooperation Gallery
2018: Cairo Egypt: The Italian Cultural Institute Gallery