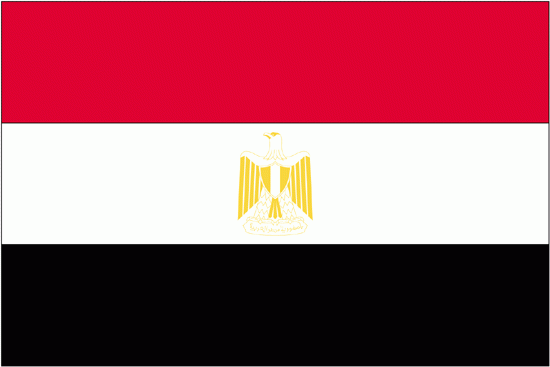 I have a passion for painting since I was four, my mom helped me in developing my artistic skills. I believe that any kind of art isn't about acquiring the best drawing and painting skills, it's all about feelings and sensations. This is the only thing that makes an artist especially, that's why I decided to follow my feelings in everything I do.
I started to paint and follow one of the great artists in Egypt Khalid Ragab, he maybe not a famous one, but a great artist, he helped me a lot to understand many things about art, I painted HYPER realism style and also impressionism, I started to watch videos and tried different styles of painting. I'm in love with oil paints I feel it takes me to the Wonderland. I painted a wall painting to a famous hotel in Sharm Elsheikh "Sharm Blue Hotel" using oil paints, to give it a quality of work. I also tried to paint furniture.
I participated in the following art exhibitions and had many awards:
"Art & Peace 5" – Supervisor: Mahmoud Elbiblawi – 8/2/2020, In "Islamic Art Museum".

"Pallet 2" – Supervisor: Mohamed Holiel – 9/2/2020, "In Alarham Newspaper Campus".

"Art Vision Gallery" – 1/5/2020, Online Competition. Supervisor: Mina Nagy

"Arab Artist Union"- "Together Against Corona" – Supervisor: Ahmed Moawod – May 2020.

And now I m participating in "Nile Artists 2"- Supervisor: Rasha Elgha.
In addition, I started now to write about art and psychology as I studied human resources, and my articles will be published in a new magazine in Saudi Arabia called "Art Marks Magazine".