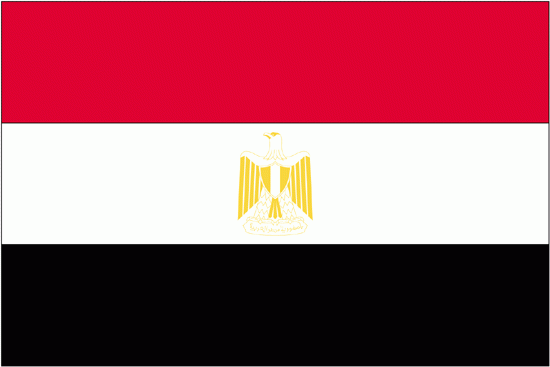 My name is Sherine Tolba. I was graduated from Faculty of Fine Arts, Painting section, University of Alexandria, Egypt. I've been working as a professional artist since then, working mainly on commissioned artworks. Currently, I work as Art instructor at a reputable studio in Cairo called Art Street.

I have previously won The Encouragement Prize from Ministry of Youth.

I have participated in a few group exhibitions at a few galleries and Cairo Opera House.

I am currently concentrating on working solely on a new collection of a new theme.