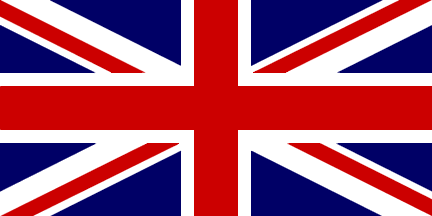 My name is Veronica Joseph. I was born and raised in Croatia. I have been living in London for the past few years. I am self-taught artist with the background in Interior Design. I have graduated at KLC London School of Design at Chelsea Harbour.
With a background as an Interior Designer, I have started to paint my girls and female figures in 2018. I am constantly inspired by love for the 80's music, vibrant colors and positive approach to life, especially after the long illnesses and death of both of my parents, which lead me to a unique style of abstract expressionism with adding the vibrant and cheerful colors to it. My work includes range of girl faces and nude females in different styles and different media. Mostly I use acrylic paint because of viscosity, transparency and the texture quality.
I work constantly and evolve my art hoping that my paintings will bring joy to people who love art with the tendency of living a happy and joyful life. When painting I try to express my emotions trough colors, lines and textures and get connected with myself and people. My idea is to bring positive emotions from my paintings, bring the good mood, simple said.